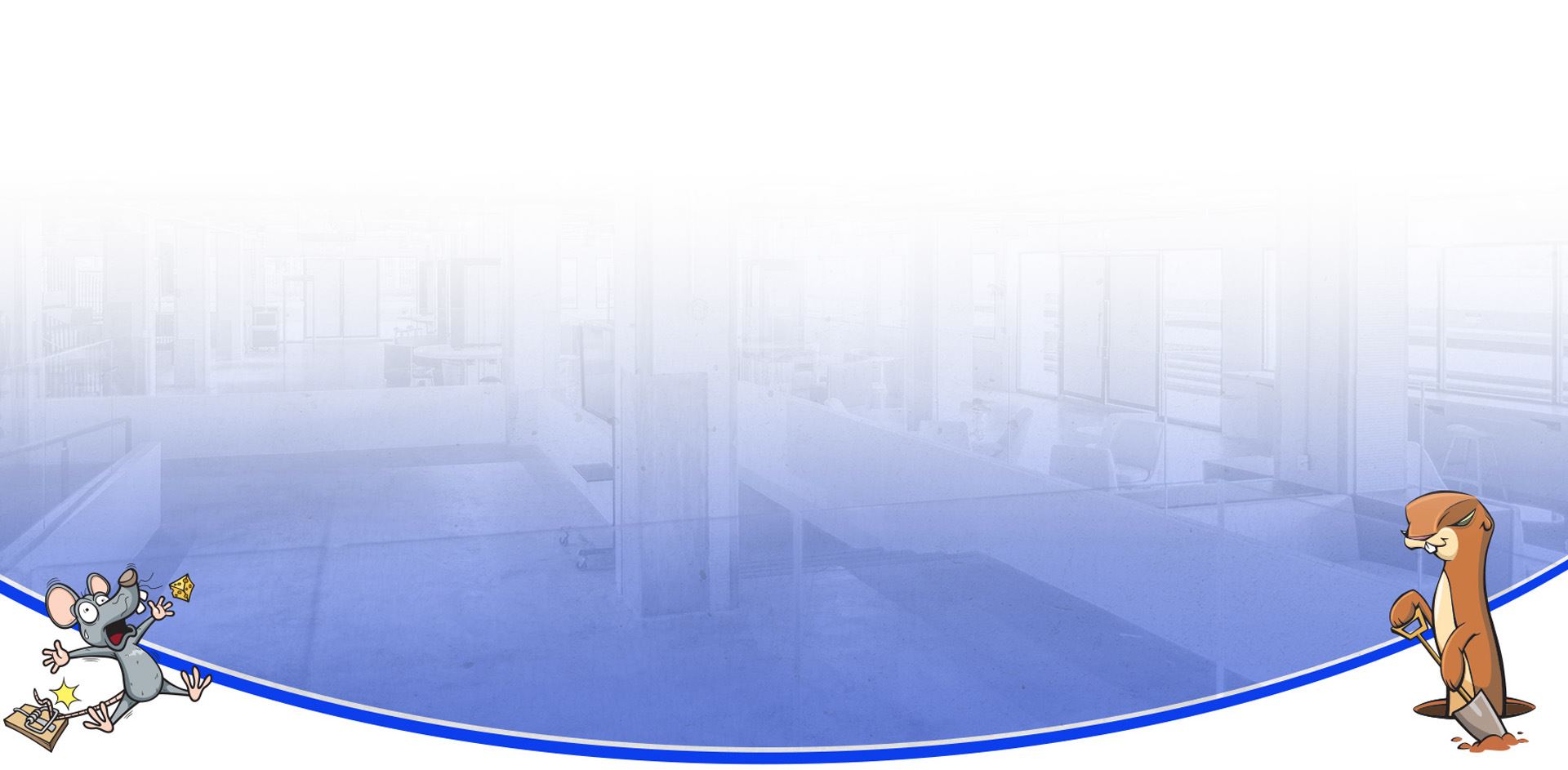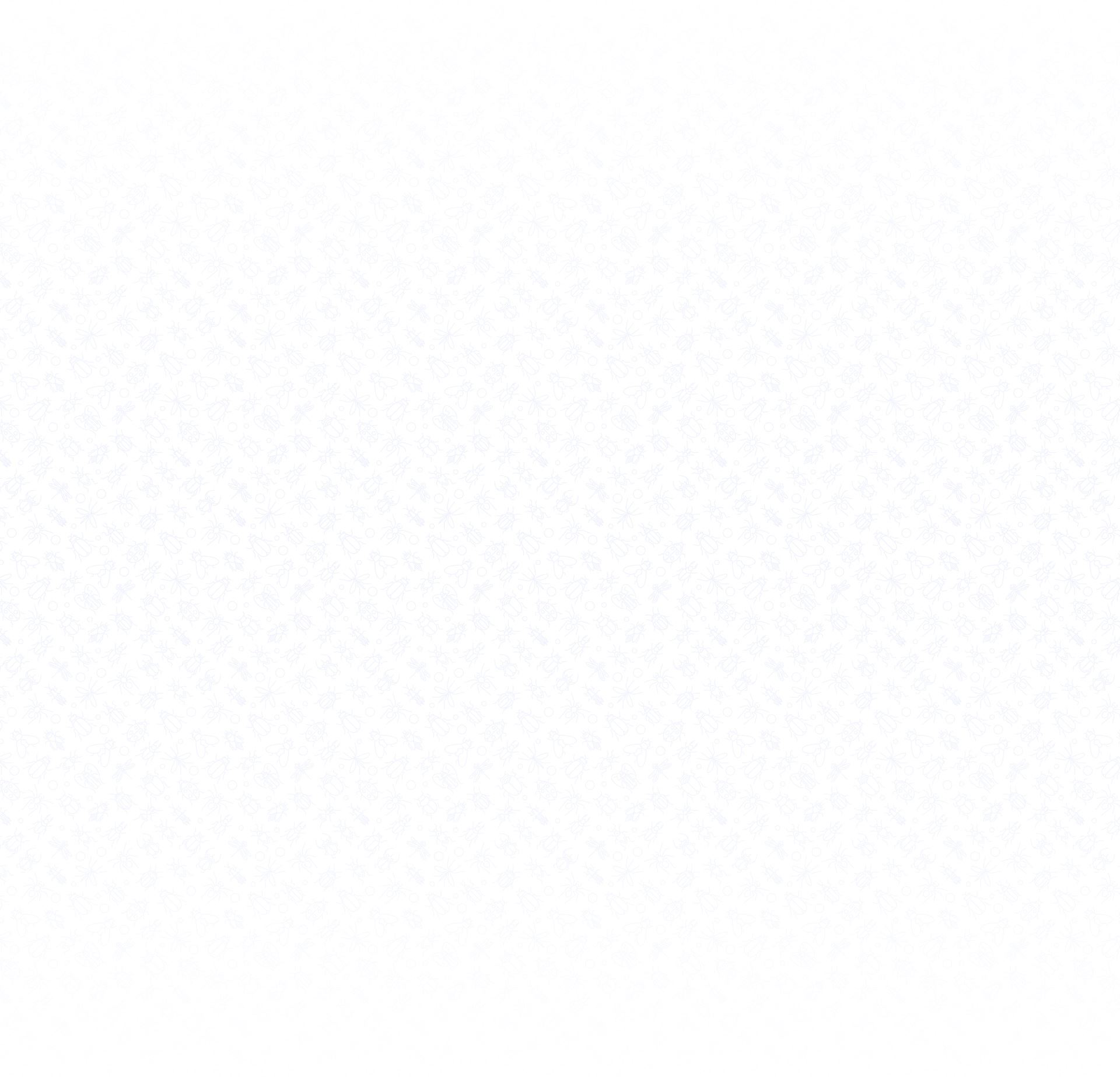 Santa Clarita Pest Control
Protect Your Home & Family with Reliable Pest Control Solutions
Pests, big and small, can wreak havoc on your home. While most homeowners think about vermin like mice and gophers, even small bugs can put your home and family at risk. Luckily, you can fight back and take control of your home. At All Pro Pest Control, Inc. we are your reliable Santa Clarita pest control company. With over 25 years of local experience, we offer dependable service set at the highest standard possible. We offer a range of services and can help with any type of pest including bedbugs, pigeons, and so much more. No job is too big or too small for our expert staff.
Want to know what it's like working with our experts? Be sure to read our reviews and hear from homeowners in your area.
How Can Pests Affect Your Home?
Outside of the initial disgust of finding a pest in your home, they can do a lot more damage than just scaring you or your family. The main ways pests can affect your home is either by affecting your health or damaging your home.
Bugs, for example, are notorious for their impact on your health. Not only can they cause allergies, but in many cases, they also bring in other bacteria that can then make its way into your food supply. If you're dealing with bedbugs, for example, they can bite into your skin and cause extensive discomfort.
When it comes to larger pests like mice and raccoons, you're looking at home damage issues. A mouse can easily eat through wood, insulation, and even wiring. This can lead to other repair issues along with the risk of house fires from exposed wiring. Outside of your home, these animals can also cause damage. While raccoons may look cute, they can easily tip garbage cans and eat plant life surrounding your home.
Expert Solutions for Your Pest Control Needs
The moment you notice an issue in your home, it's important to contact a Santa Clarita pest control company. At All Pro Pest Control, Inc., we take the time to inspect your home and determine the best course of action. We do our best to provide a humane solution to these pests while also eradicating any nests or burrows to avoid future concerns.
Our pest control experts can help with:
We also work on both residential and commercial properties, ensuring you have a full-service experience no matter your situation.
Contact Us Today!
When you need reliable pest control, look no further than All Pro Pest Control, Inc. Having served Los Angeles and Ventura counties for over 25 years, we have the local expertise needed to find a quick solution to your home needs. We are members of Pest Control Operators of California and stand behind our services with our 100% money back satisfaction guarantee!
Ready to get your home protected? Call (661) 463-9838 to schedule your free estimate today!
Read What Our Customers Have to Say
I'd definitely use this company again in a heartbeat! - Katherine B.

He helped us out with a bed bug problem in our home. - Lisa L.

I would definitely use again!! - Natalie C.

I highly recommend All Pro Pest Control Inc. - Darren G.

I would highly recommend this company. - Elissa L.